Love On Our Minds™
We're living in an anxious, depressed, and loveless society so we design comfortable quality apparel to spread mental health and mental strength inspiring people to live joyful, purpose-driven lives again.
We're on a mission to positively impact 2 billion lives by 2050. Join us.
From Our Community
⭐️⭐️⭐️⭐️⭐️ Aubrie Richardson

Seriously love this brand! The quality of apparel is top notch and the people behind it are absolutely amazing. A mental health and positive mindset company? Yes please. I'm all for it! 

⭐️⭐️⭐️⭐️⭐️ Roland Pollard

This company has such a deep meaning behind it. Their quality clothing is just a bonus.

⭐️⭐️⭐️⭐️ Emily J.

I so appreciate the truth and self-talk checks you all do! Seriously your posts help pull me out of the days when I'm just stuck in a funk. Thank you!

⭐️⭐️⭐️⭐️⭐️ Anika B.

I love that The Thinking Cap brings awareness to something that's so near and dear to my heart.

⭐️⭐️⭐️⭐️⭐️ Chris E.

When I love something I get more than one. Your clothes are limited drops and I wish I bought more when I put it on! Please restock!

⭐️⭐️⭐️⭐️⭐️ Alex Perez

I love your message and products! Thanks guys!

⭐️⭐️⭐️⭐️ Eliya Yu

Love love love your mission! Best. Brand. Ever.

⭐️⭐️⭐️⭐️⭐️ Alex B.

Mental health awareness is something I'm very passionate about. The world needs it. I know you guys are so much more than spreading mental health too and it's amazing. Loving the timeless collection btw!

⭐️⭐️⭐️⭐️⭐️ Nadia Sturdivant

Super comfy and stylish. Appreciate y'all. My friend loves her package too!

⭐️⭐️⭐️⭐️ Garett Serban

Always quality. Thank you!!!

⭐️⭐️⭐️⭐️⭐️ Maci Klawetter

Super grateful for your team. I seriously love what you guys are doing and love your product! Y'all have such a powerful vision and message and your clothes are so comfortable and quality too. Thanks for being the best clothing brand ever!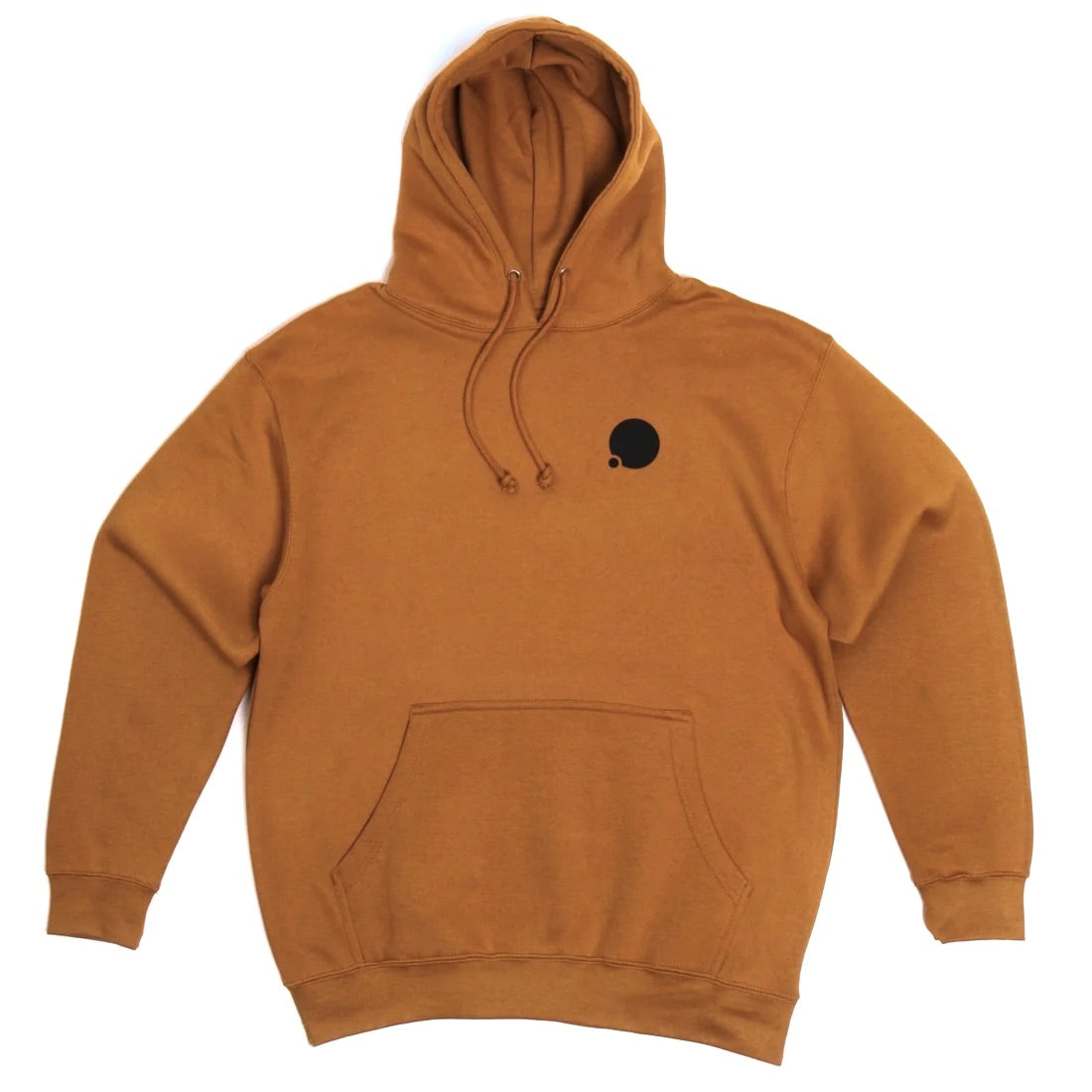 ALMOST SOLD OUT
VISION Heavyweight Hoodie (Caramel)
Regular price
Sale price
$68.00
Unit price
per
Sale
Sold out
Share
View full details